Virtual fair ŠANCE Islands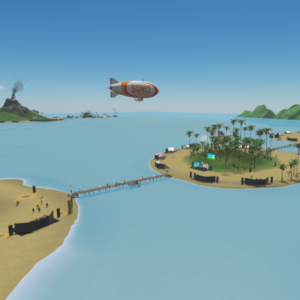 Attend a unique online career fair ŠANCE Islands
Virtual Fair ŠANCE Islands is from spring 2021 held once a year
and takes place on a special 3D platform. You can picture it as
a computer game, where each participant and stall attendant is moving around in form of an avatar (character). Communication at the stalls uses web cameras and microphones.
The virtual fair takes place in the tropical islands ŠANCE Islands environment which was created specifically for the occasion.
More information can be found on the fair`s website: sance.vse.cz