HR seminars, workshops and presentations at VŠE
Hold a seminar or workshop for students
We offer the option to rent a room and hold a workshop or another event for students and alumni right on the VŠE premises.
Raise awareness of your company among students by meeting them and getting their contact details. Share information on your open positions or trainee programs with our students.
It is possible to adjust the event according to your need and hold unconventional seminars.
As Career Centre we can arrange rent of a room (capacity 25-200 people), a data projector and other devices necessary as well as promote your event.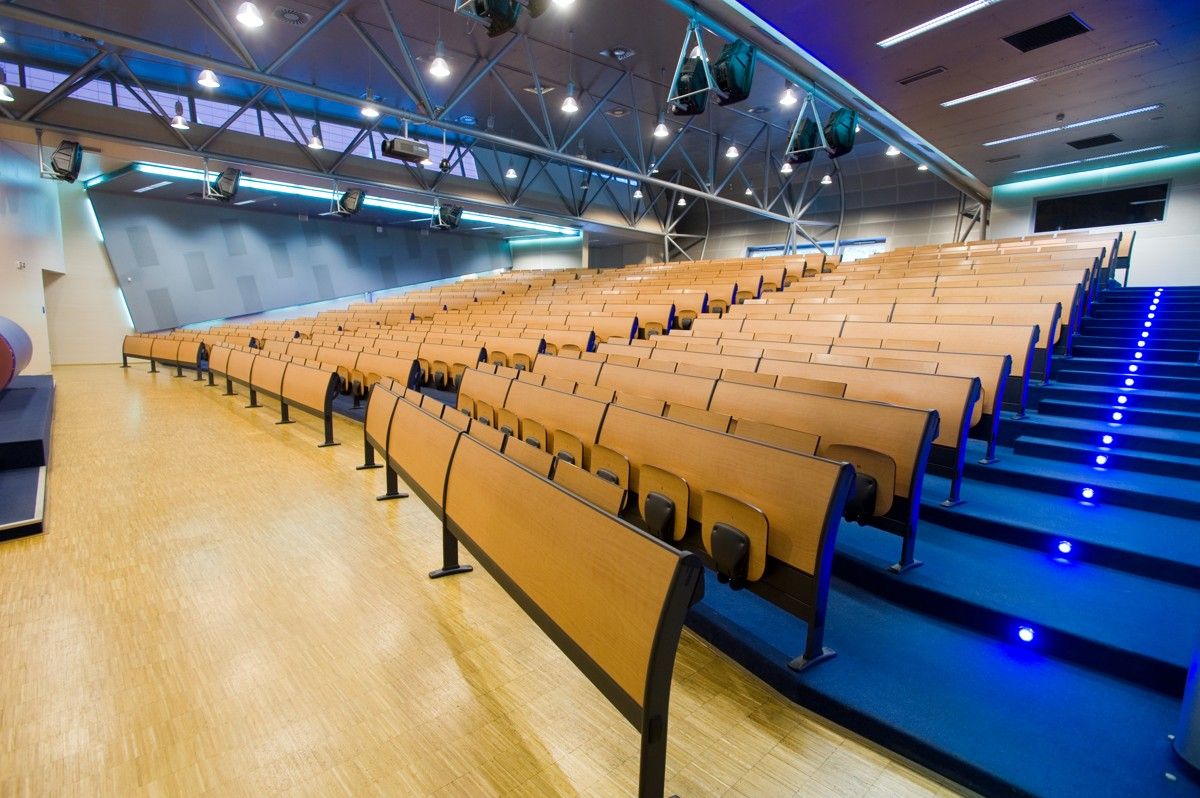 Company events at VŠE usually take one of the following forms:
Company presentation – companies present themselves and the opportunities they offer students or alumni of VŠE. Company representatives give details about
the company, the selection process and hold a QnA session. Usually held in larger auditoriums

Career workshop  – HR representatives of the company give students advice on how to for example write a CV or behave during an interview. Sometimes they explain their own selection process or the workshop is run as model AC. It is also possible to use
the workshop for pre-selection of candidates. The workshops are usually held for
a small number of students (around 30)

Professional lecture  – usually about current events and economics and their impact
on specific companies. Held by forefront managers giving students a unique opportunity to learn how things work in practice and have a discussion with field experts

Special events – held by multiple companies together annually
(e.g Banking Career Day )
Previous
Next