Academic Psychological Counselling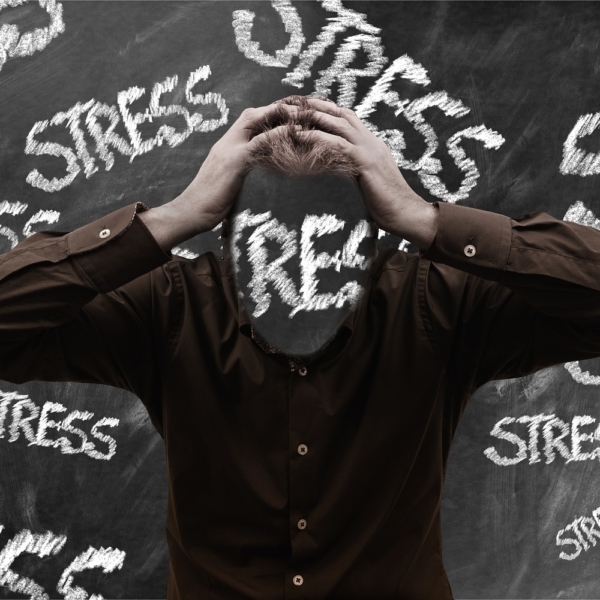 Need to better manage you academic or job workload? Want to understand yourself better?
Academic Psychological Counselling at the Academic Centre FBA VŠE offers individual counselling to struggling students.
The counselling service can help students not only overcome their personal, family, relationship and academic issues, which tend to be the usual reason for initial contact, but also help focus on occupational matters connected to entering the labor force and finding employment.
Academic Psychological Counselling operates once a week in predetermined hours. The visit is free of charge and there is no need for prior booking. The counselling is run by professional psychologists from the Department of Managerial Psychology and Sociology.
Dates when Academic Psychological Counselling operates and further information at be doubt on the Academic Centre website.