Autogenic training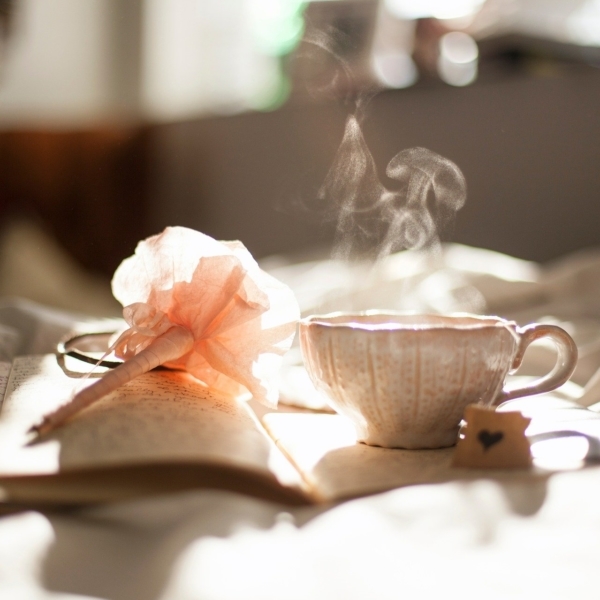 We can help you psychically and physically relax
Autogenic training is a method which, when exercised regularly, helps eliminate symptoms of restlessness and tension, better cope with stress and restore strength and focus. The method is based on relaxation training and specific imagination application.
Dates for the winter semester are currently being set (registration will be necessary here).
Important information:
By signing up you are signing up for all the dates – in case you do not have time on any of the
dates specified you cannot join the training at all.
It is necessary to be healthy to join the autogenic training.
You will need a notebook or notepad and a pen.
It is recommended to bring a mat or other pad such as a blanket and adequately warm clothing,
possibly also a scarf to cover your eyes from light.
Always come on time, the trainings start precisely at the specified times and late arrivals will not be
allowed in.