Current Job and Internship Offer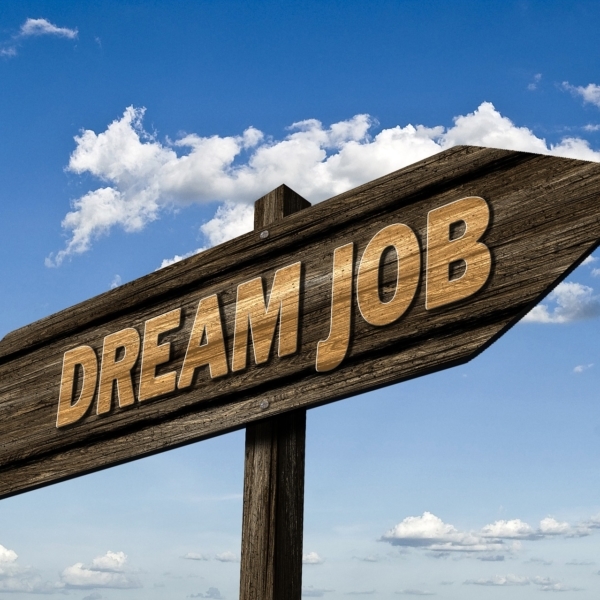 CURRENT JOB AND INTERNSHIP OFFER FOR STUDENTS AND ALUMNI OF VŠE
We update our offer of full-time and part-time jobs as well as internships on regular basis. Find the best one for you!
Do not miss out on the newest offers by subscribing to our newsletter, which will be delivered to your email address.
Emails are send through the InSIS portal and you can choose the areas of interest you wish to be informed about.
Sign up today at: https://bit.ly/3eZFOfp