The Career Centre of VŠE is a part of Alumni & Corporate Relations. Our main goal is to connect students and alumni with companies to help them gain practical experience. We care about the career of our students and alumni and we therefore try to offer an attractive service enabling seamless transition into the job market.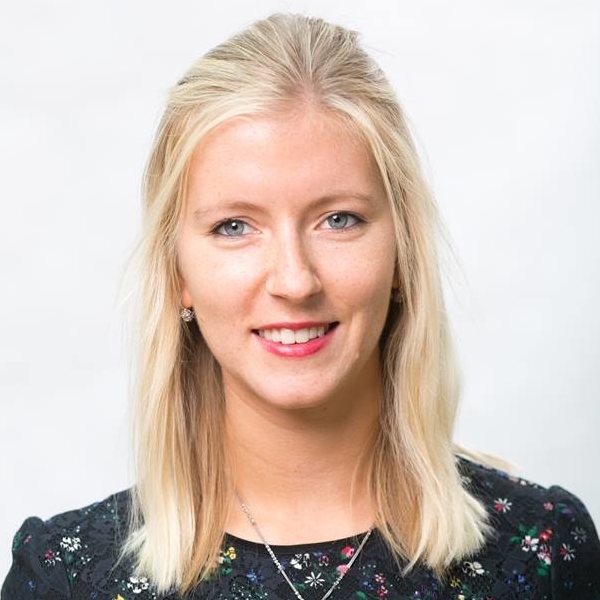 FOREWORD BY ING. ALZBETA DANKO, HEAD OF THE CAREER CENTRE
I am honoured to welcome you to the website of Career Centre VŠE. Using a wide array of services, consultations and other events our Centre helps our students and alumni start a successful career and prepare for the job market. Looking for a job can be sometimes quite difficult, but we are here to help. We are here for you from the beginning of your studies until their end and even after you graduate.
We are here also for employers. With over 13 000 students in 6 faculties, VŠE is the largest university in the Czech Republic focusing on economic studies. Are you looking for skilled employees? We can help you reach our students and alumni and find talented employees. We will enable you to come in contact our students and alumni.
If you are interested, please do not hesitate to contact us, we are happy to send you the current overview or our services including their prices.
We are looking forward to future cooperation.
Review of advertising from collaborating companies
"Our company recently decided on targeted promotion at universities due to the extensive employment of students in various positions within the company. The reality we encountered among Czech universities often surprised us. Several times, we received no responses at all, and other times, efforts to accommodate us in our desired timeframe were minimal.
A completely different approach was observed at the VŠE Career Centre where willingness, speed, and flexibility were significantly different from the competition. We would like to particularly highlight the work of Mrs.Danko and Director Mr.Rey. Both were extremely helpful and accommodating during our collaboration. They responded promptly to our needs and queries, consistently checking if we were satisfied with the collaboration. I can confirm that we were satisfied, and we look forward to future cooperation."
Leoš Prokop, DoDo Company
Reviews from exhibiting companies at the Job fair ŠANCE
"Everything was fine, as always. Quick and clear communication before the job fair and everything went smoothly on-site. Thank you."
"On behalf of Notino, we believe it was the best-organized job fair we have attended so far 🙂 thank you, and we look forward to coming again next year!"
"The competition was a great idea. Many people stopped by our booth, initially just for a stamp, but ended up showing genuine interest in us."
"A very well-organized event that effectively connects students with companies. We saw interest from both the organizer and students throughout the day."
"The job fair was very well-organized, and the organizational team was perfectly helpful in every aspect. The attendance and quality of students pleasantly surprised us. We had no issues, and we look forward to the next edition."
Reviews of career events from students
"The lecture provided specific examples and advice. I attended a lecture on the same topic at a school in England, and the one at VŠE was far more beneficial." – Workshop: How to Prepare for an Interview, AC
"I participated because I knew that my resumes and cover letters were not good, and I
couldn't find any source online to help me improve them. I liked that I learned about
important sections that I didn't know should be included in a resume, but I always felt were missing in mine (especially the engaging introduction)." – Workshop: How to Write a CV and Cover Letter to Get Invited for an Interview
"I am at the end of my studies and have a few years of bad experience with my career
choices. I always leave a job position after a year because it's either too demanding or not challenging enough, and when I look at my colleagues and their jobs (which could potentially be mine), I can't imagine myself in their position. I expected some overview of overall career planning, through which I could find out where I'm making mistakes. I learned that I don't have to stick to existing/ offered job position boundaries and that companies are willing to tailor a position to the specific demands of the employee." – Workshop: Career Planning
Previous
Next