Individual Career Counselling
Our Career Counsellor will talk you through the first steps of your career
During our individual counseling sessions everything that interests you that is related to entering the job market can be discussed. You have an opportunity to learn more about the recruitment process for specific positions (CV, interview, AC etc.) as well as where or how to look for a job.
Career counseling focuses on the following areas:
Goal setting of selection process and strategies for success
Job description and competency models
Types of CVs and which to choose
How to write a motivation letter or personal statement
Interview and how to prepare for it
Assessment Centre and psychological diagnosis in selection process
Adaptation processes and probationary period
For more efficient use of time available to each individual, we strongly suggest sending your CV, and your issue description when applicable, to the counsellor in advance. You will be asked via email to submit your CV about a week before your allocated session date. Counselling is limited to 1 hour and we therefore kindly ask to follow the specified times.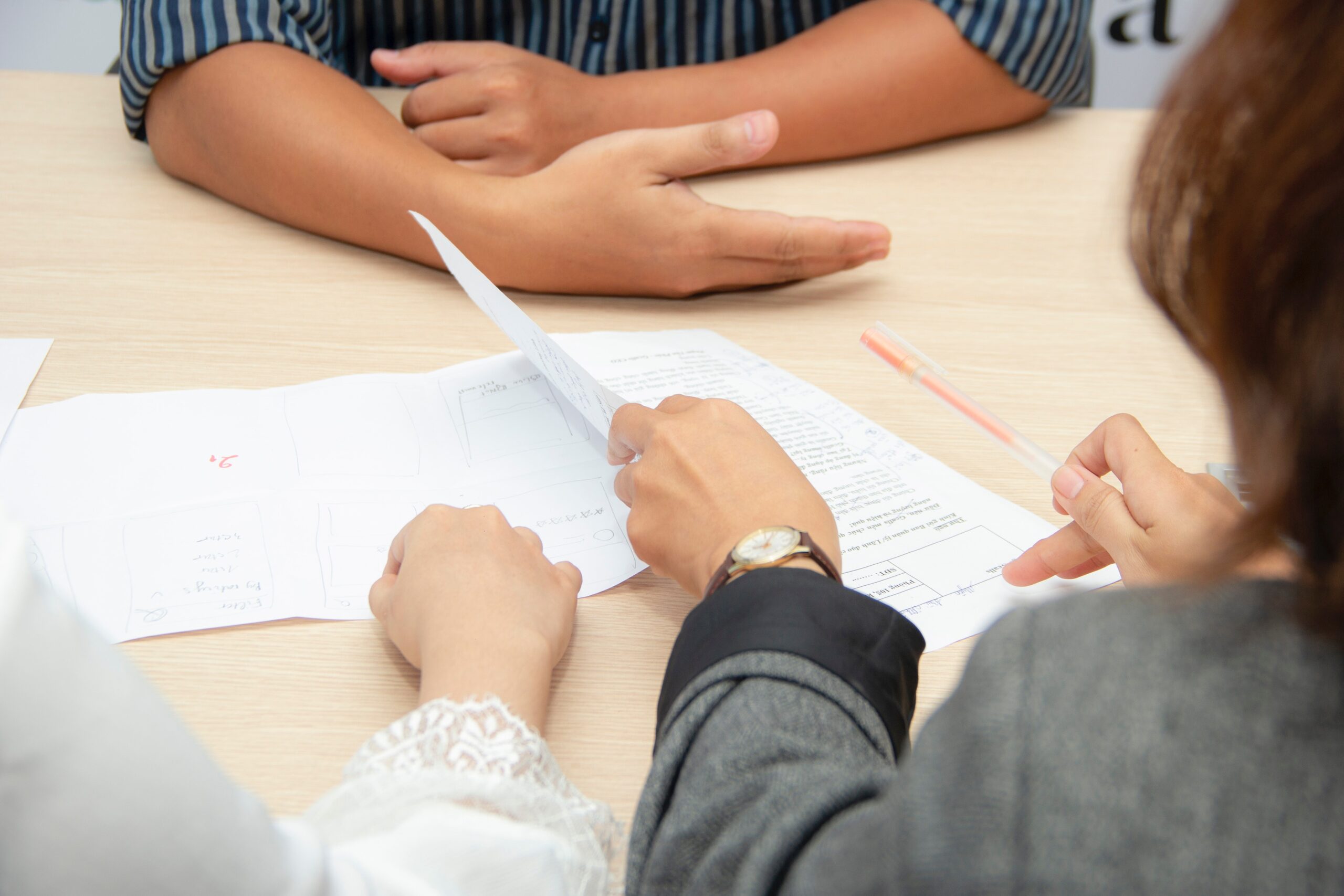 How to register?
The counseling is offered to all VŠE students as well as recent graduates (up to 2 years from graduation). The session takes 60 minutes. Registration is available online each semester. Precise timing will be also sent to you via e-mail.
You would like to attend but all sessions are booked? You can sign up as substitute during registration (after the registration period is over you can contact us using kc@vse.cz). In case a slot is freed up, we will contact you.
IMPORTANT NOTICE:
Your registration makes your session obligatory. If you have registered but cannot attend the counseling due to grave circumstances, inform us immediately at kc@vse.cz (min. 24 hours prior to the session). We will then offer your spot to others, who will appreciate it. If you do not inform us in advance and do not attend your session, your access to all future VŠE Career Centre events with necessary registration will be revoked.
Previous
Next